Awesome!! Let's Get Signed Up!
Start for Free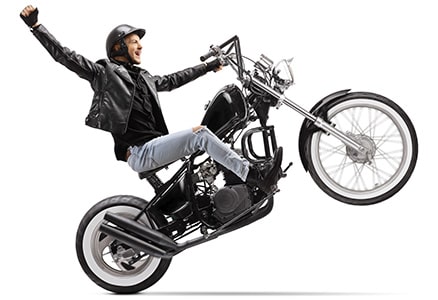 Fantastic!! Email Sent!
We've sent an email to
Just click the confirmation link in the email to start using EdgeCTP.
If you don't receive the email within a minute or two, then check your spam/junk folders.
If you STILL don't receive the email, then click either
Email send successfully.
Thanks for joining us!
Team EdgeCTP
Okay, Support Has Been Requested!
Someone from our EdgeCTP Support Team will be in contact shortly.
They'll email to you directly from our Morgan Goodwin company emails.
If you've still facing issues, then please contact support@edgectp.com
We'll get you started shortly!